Caring for the needs
of your special eyes!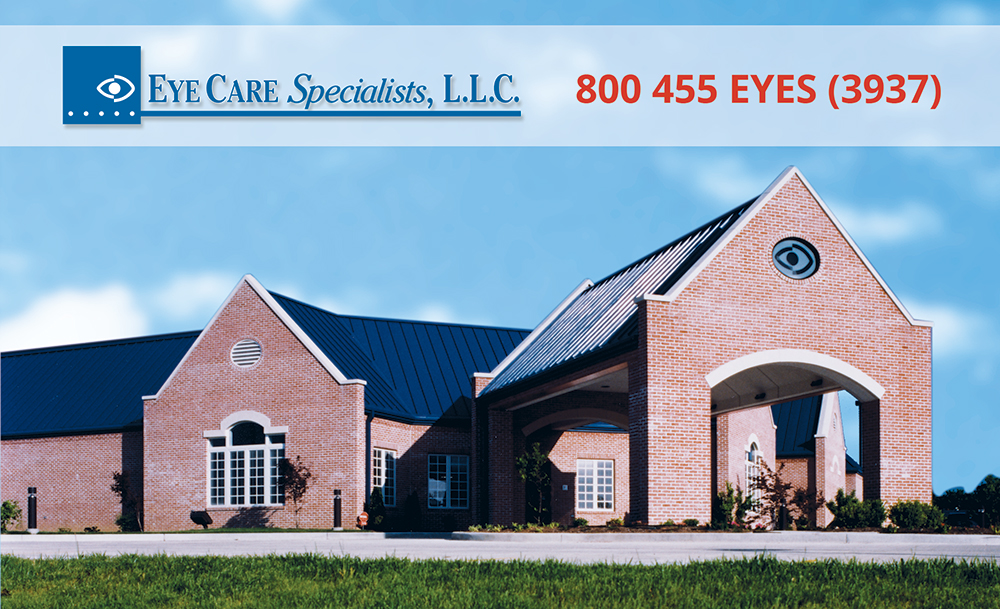 A Multi-Specialty Ophthalmology Practice in Southeast Missouri
About Eye Care Specialists
Eye Care Specialists is committed to the protection and preservation of the precious gift of sight. Our entire staff will do everything possible to merit the confidence you show in our practice by allowing us to provide for your eye care needs. We are honored that you have entrusted your vision to us. Nothing is more important than your eyesight…that's the way the doctors of Eye Care Specialists see it!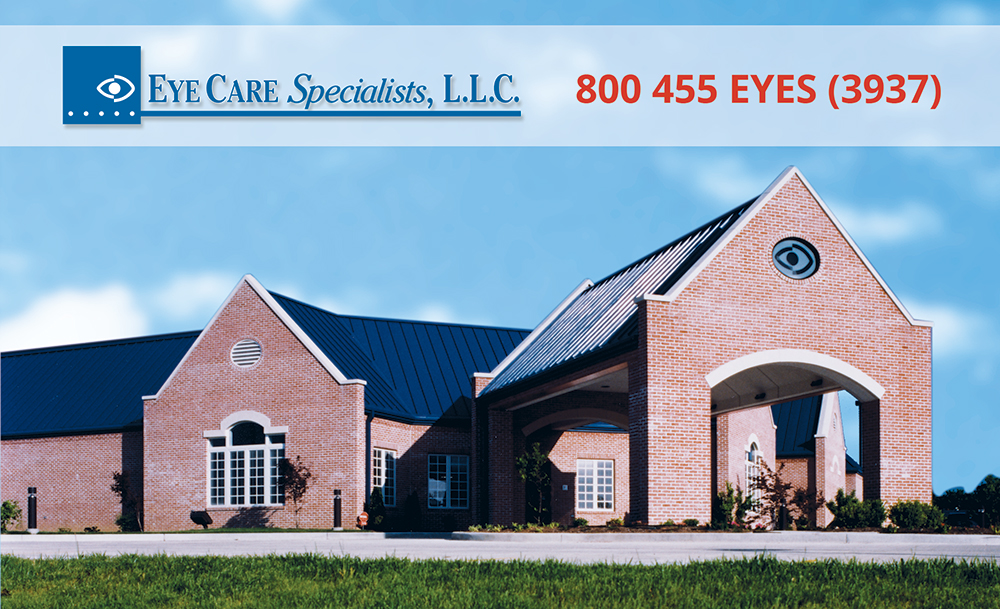 Caring for the needs of your SPECIAL EYES!