Caring for the needs
of your special eyes!


NOW HIRING:
Chief Financial Officer

COVID-19 Precautions
At EYE CARE Specialists, the safety and well-being of our patients and staff is a top priority. As your eye care providers, we remain committed to delivering the vital services you need while helping to protect the health of the communities we serve. Please know that we are vigilantly monitoring the COVID-19 situation and have precautions in place while treating urgent/emergent conditions at our medical facility.
VISITOR RESTRICTIONS EFFECTIVE MARCH 16 to protect against the spread of COVID-19:
Only patients are allowed in the office unless a patient requires ambulatory assistance and/or is unable to make medical decisions and thus requires 1 family member.
All patients and visitors will be screened for symptoms of acute respiratory illness (e.g., fever, cough, difficulty breathing, shortness of breath or upper respiratory infection) upon arrival to our healthcare facility. Temperature may be taken.
If you or your loved one has symptoms related to COVID-19, you will be provided information about what to do and will be asked to return home to help prevent the potential spread of illness.
Per CDC guidelines effective April 4, cloth face coverings are encouraged to protect others in public places.
WHAT WE ARE DOING TO DECREASE YOUR RISK:
Cleaning hands as usual with soap and water for at least 20 seconds between patients.
Disinfecting countertops, exam chairs, and testing equipment between patients with bactericidal/virucidal disposable cloths.
Diligently cleaning surfaces including doorknobs, keyboards, tablets, phones, tabletops and anything touched frequently.
Encouraging patients to sit 6 feet away from other patients. Our waiting room areas provide separations.
Offering patients the option to wait in their vehicles and be called by phone when we can escort them directly to an exam room. Cell phone number and vehicle information will need to be provided.
Providing hand sanitizers and disinfecting wipes to patients upon entering and leaving our building.
Requiring physicians and staff to wear N-95 masks if they come into direct contact with patients.
Requiring sick employees to stay home and clinical staff to take daily temperature checks.
Providing our historical payment plans for patients with financial needs.
We will continually evaluate and adapt precautions as this situation develops to ensure we provide the excellent customer service you know and expect of us at EYE CARE Specialists.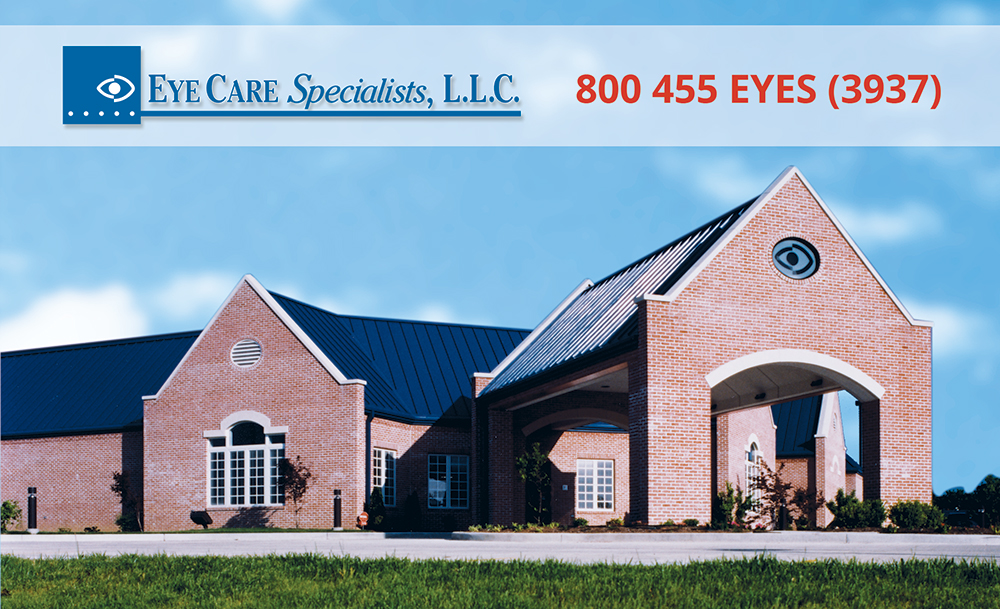 A Multi-Specialty Ophthalmology Practice in Southeast Missouri
About

Eye Care

Specialists
Eye Care
Specialists
is committed to the protection and preservation of the precious gift of sight. Our entire staff will do everything possible to merit the confidence you show in our practice by allowing us to provide for your eye care needs. We are honored that you have entrusted your vision to us. Nothing is more important than your eyesight…that's the way the doctors of
Eye Care
Specialists
see it!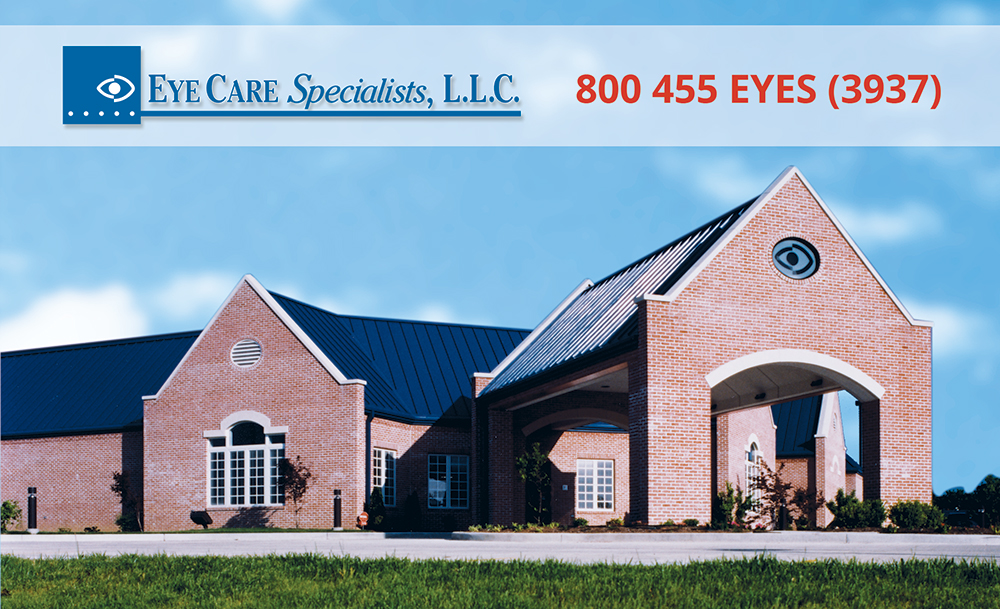 Caring for the needs of your SPECIAL EYES!